HEre is 5 Reasons Why PEOPLE Just Like You Are Falling In Love With Flow Essentials Sea moss Gel
Brighter Skin - The Easy Way
1. It's the all-in-one solution to
Everything you need in a multivitamin!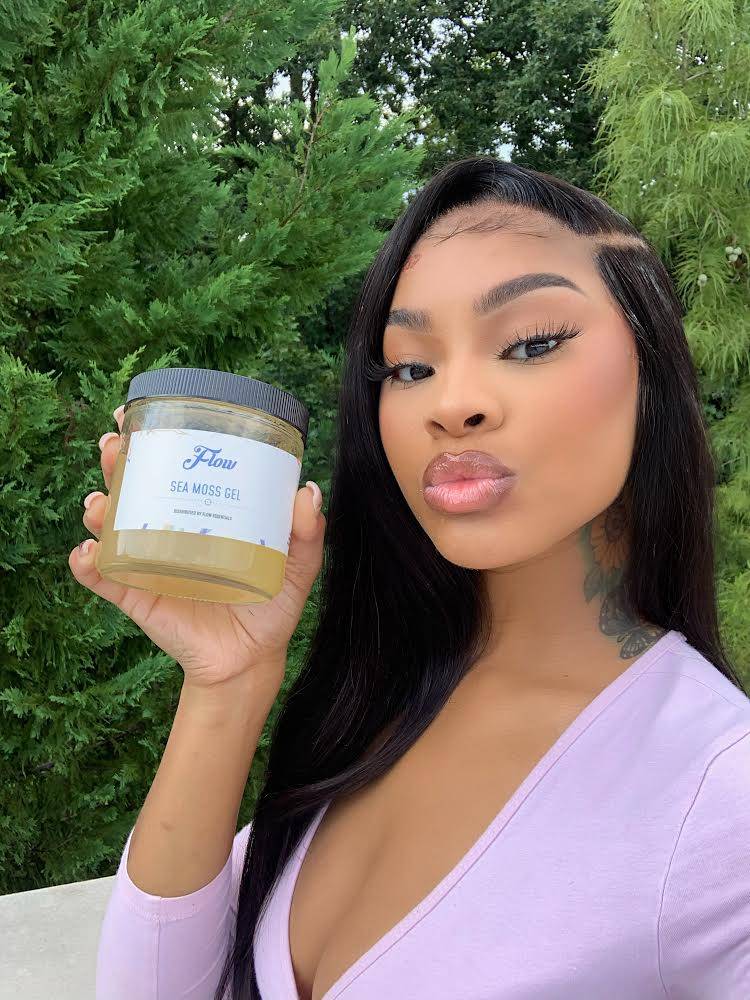 It's an amazing source of nutrition because it contains 92 minerals that your body needs! That means that sea moss is an incredible way to fill in any gaps in your diet without even realizing it. It's also packed with iron, magnesium, calcium, potassium and vitamins A, D and E
* Rated 4.9/5.0 based on 178 reviews
+ + +
2. It Helps Alleviate Anxiety & Stress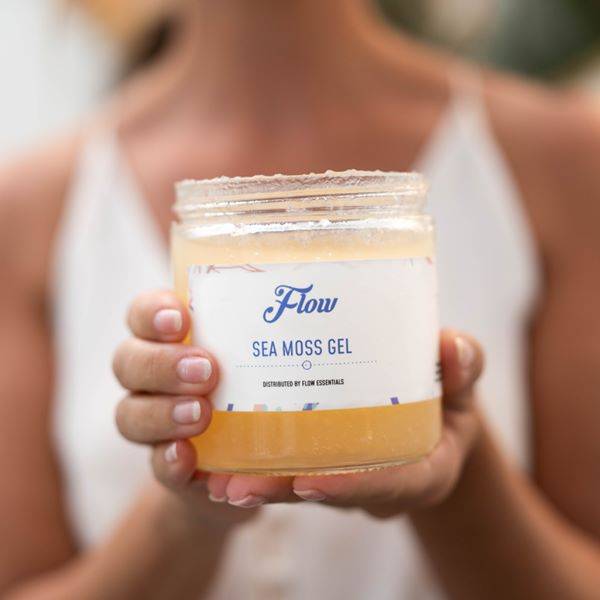 You'll be able to enjoy the mental clarity you need to power through your day, without a single side effect.
3. It may help fight off infections by providing nutritional support for your immune system.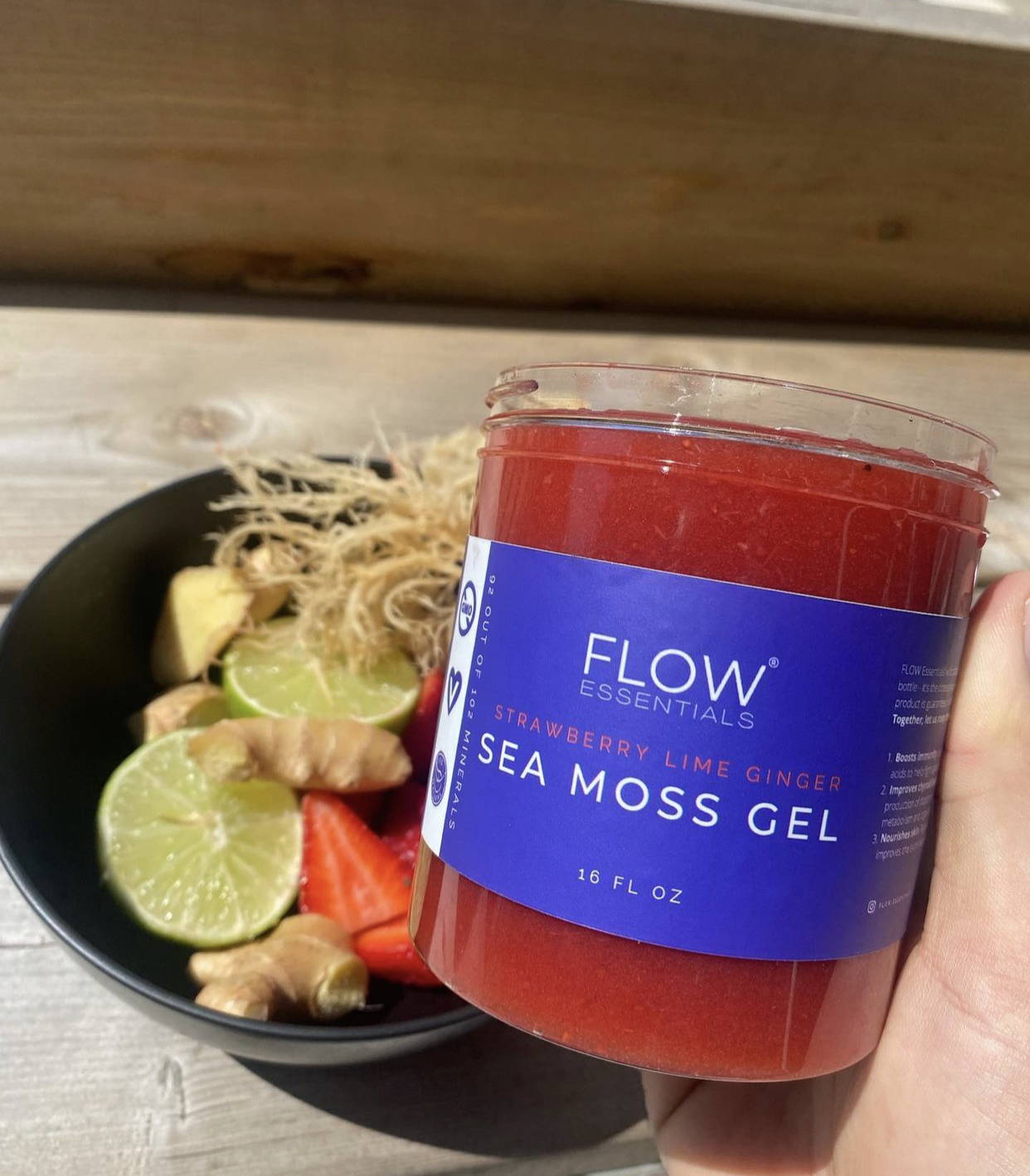 Your immune system is your body's first line of defense against infections. But it can only do its job if it has the nutrition it needs to fight off infection effectively. That's where Sea Moss comes in! It provides a powerful combination of vitamins and minerals that help support your immune health, giving you the best possible chance at fighting off any viruses or bacteria that come your way.
Rated 4.9/5.0 based on 178 reviews
+ + +
No Chemicals | No Parabens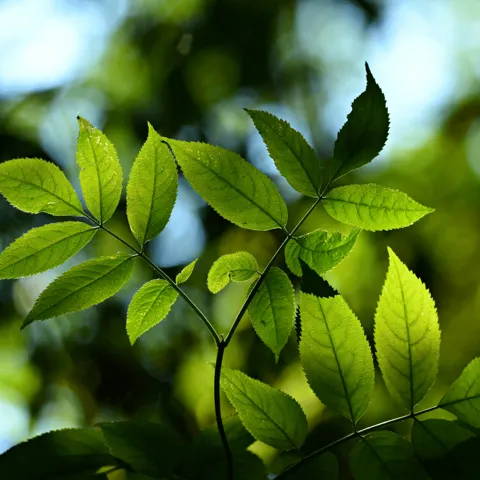 We know everyone loves sweet treats and this is the perfect way to satisfy your sweet tooth without
feeling guilty about what you're putting into your body.
5. All Organic & Natural Ingredients Sourced From St. Lucia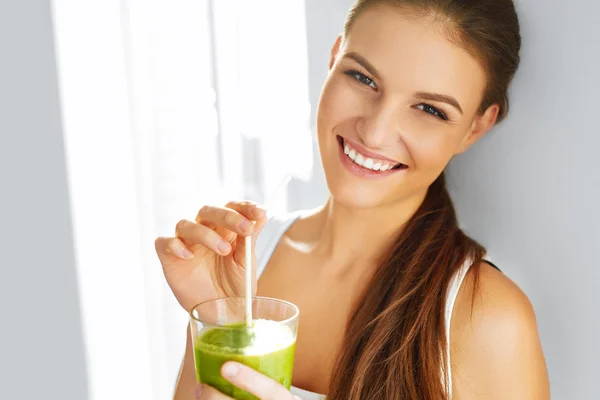 You deserve the best of the best. That's why we source all of our Sea Moss from St. Lucia, a tropical paradise where nature thrives and people live in harmony with it. We're proud to say that we use only organic and natural ingredients that are grown without pesticides or chemicals.
Read Our Reviews
See What People Just Like You Have
Said About Our Seamoss Gel.
"This is some really good stuff. I ordered seamoss by it self before but it was nasty, but this sea moss taste great. I could eat the entire bottle especially when I'm craving something sweet."
"The best sea moss gel I ever tasted it is amazing . I eat a spoonful every morning & keeps me energized throughout the day!!"
"Self control is a MUST when serving each morning. I want to eat the entire jar in one sitting. The flavor are so good & blended so well. I will definitely continue to order!!"
The page design is beautiful, the colors are attractive and trendy, and especially I can reuse it many times.